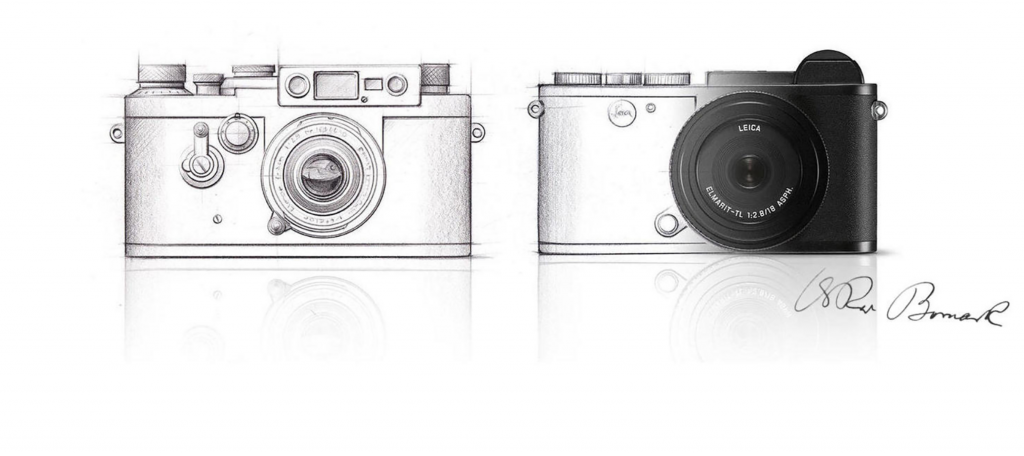 I've been dreaming of a smaller Leica body that could fit M-Lenses for years…
The Leica CL represents the juxtaposition of iconic design and advanced technical standards.  Working with a Leica M rangefinder is fun, but totally unsuited for my type of photography.  I love to focus fast and shoot quick action, I don't personally have time to deal with a rangefinder.  The new Leica CL EVF viewfinder and Focus peek ease the use of manual focus lenses.
Why Im not using Leica Lenses?
2 years ago I discovered the Voiglander Lenses, a full manual lenses Danish manufacturer, creating M-Lenses at a fifth of the Leica's price.  The Voiglander have an ultra vintage look and work perfectly with Leica bodies.  Im currently shooting with the following lenses on the Leica CL.

75 mm/1:1,8 Heliar Classic VM
75 mm/1:1,8 Heliar Classic VM Perfect for high end portrait lens.  The longest focal length for the VM bayonet has an image angle of 33.2 degrees and, in conjunction with the high initial aperture of 1: 1.8, is ideal for demanding portrait photography with rangefinder or (adapted) system cameras.
28 mm/1:2,0 Ultron VM
An high-speed wide-angle lens is ideal for landscape photography and reportage as well as group photos and offers 75 degrees diagonal angle of view.